The first and crucial step towards a quality product
---
In the mechanics and tooling department of VALMON there are
sophisticated numerical control machinery.
Through analysis and testing, our technicians make certain that each
and every thing functions at their very best in order to guarantee
an end product of quality.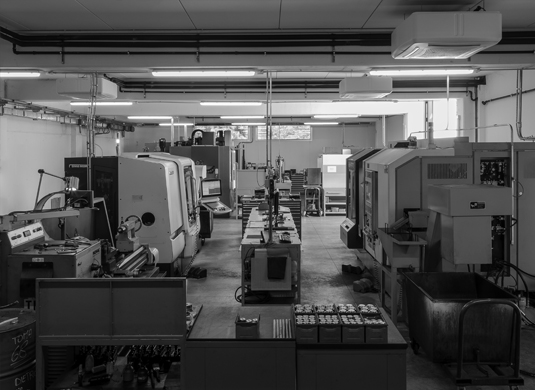 Precision analysis
for guarantee the quality
---
With the aid of technologies and an accurate control phase,
VALMON can always guarantee its client
the high quality of the requested product.