Calibration of the machines
In the mechanical and tooling department of VALMON there are sophisticated numerical control machines, MAKINO and MORI SEIKI which, with the help of modern technologies, allow for the construction of equipment, guaranteeing great advantages during the molding phase. VALMON also has a spacious warehouse that is used for stockpile that is necessary for solving any unforeseen or urgent production need that may emerge.
Milling
Completion of molds with CNC Makino milling machines of the latest generation.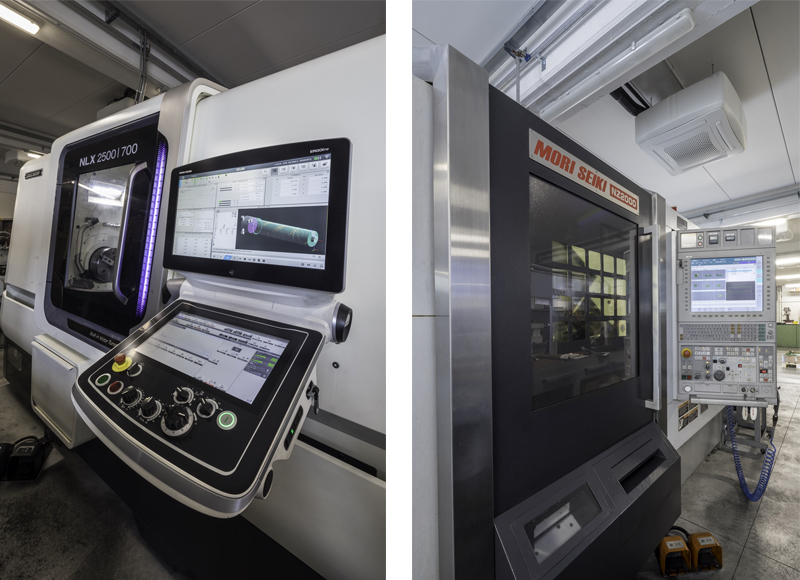 Turnery
Special manufacturing for molds with CNC DMG Mori lathes of the latest generation.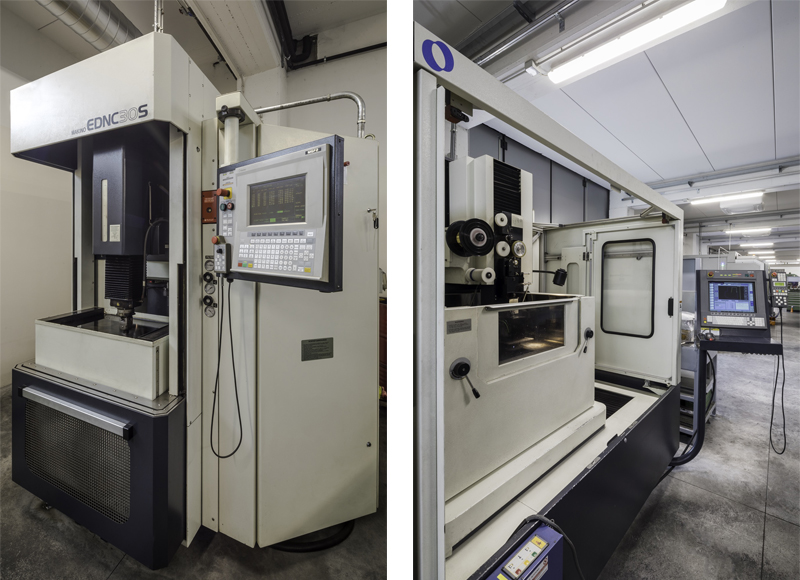 Electro-discharge machining
Processing operations using wire and tuff machinery