The mold and its project
VALMON boasts an internal technical office that deals with the study and construction of equipment, with attention to quality standards and market demands. The mechanical design in 3D and the CAD-CAM system allow our VALMON technicians to have excellent control of the project design of every single piece, verified by the presence of FORGE software that simulates the molding process, well before this is actually initiated.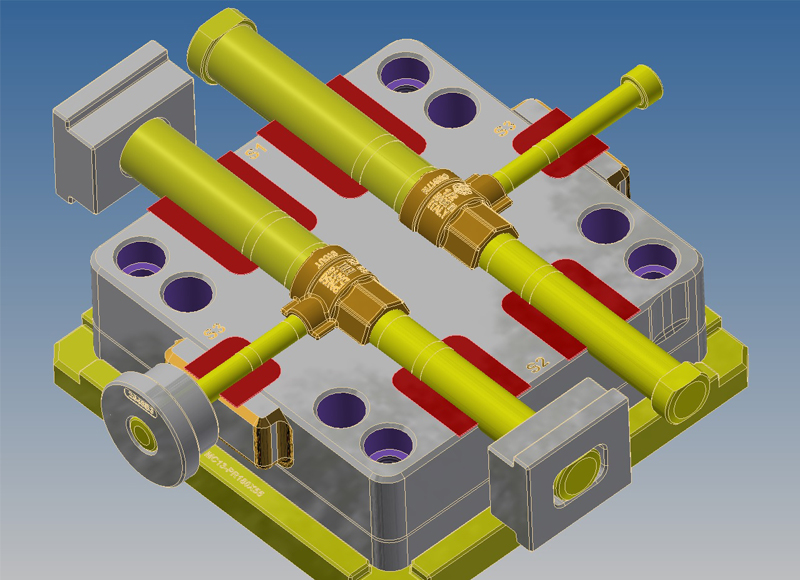 Design
Creation from a blank slate beginning with the finished design of the client.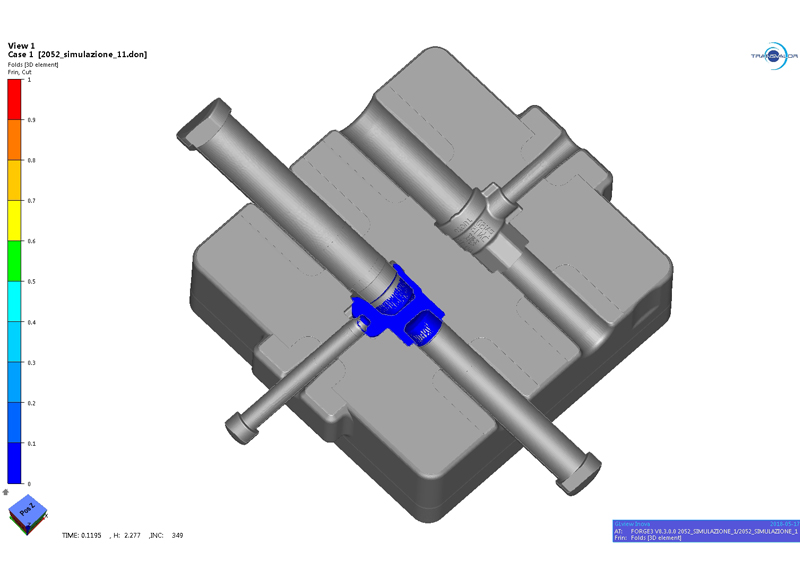 Simulation
Preventive activity: search for any hairline cracks that can be formed during the molding phase.
CAM Manufacturing
Execution of tool paths for manufacturing on CNC machines